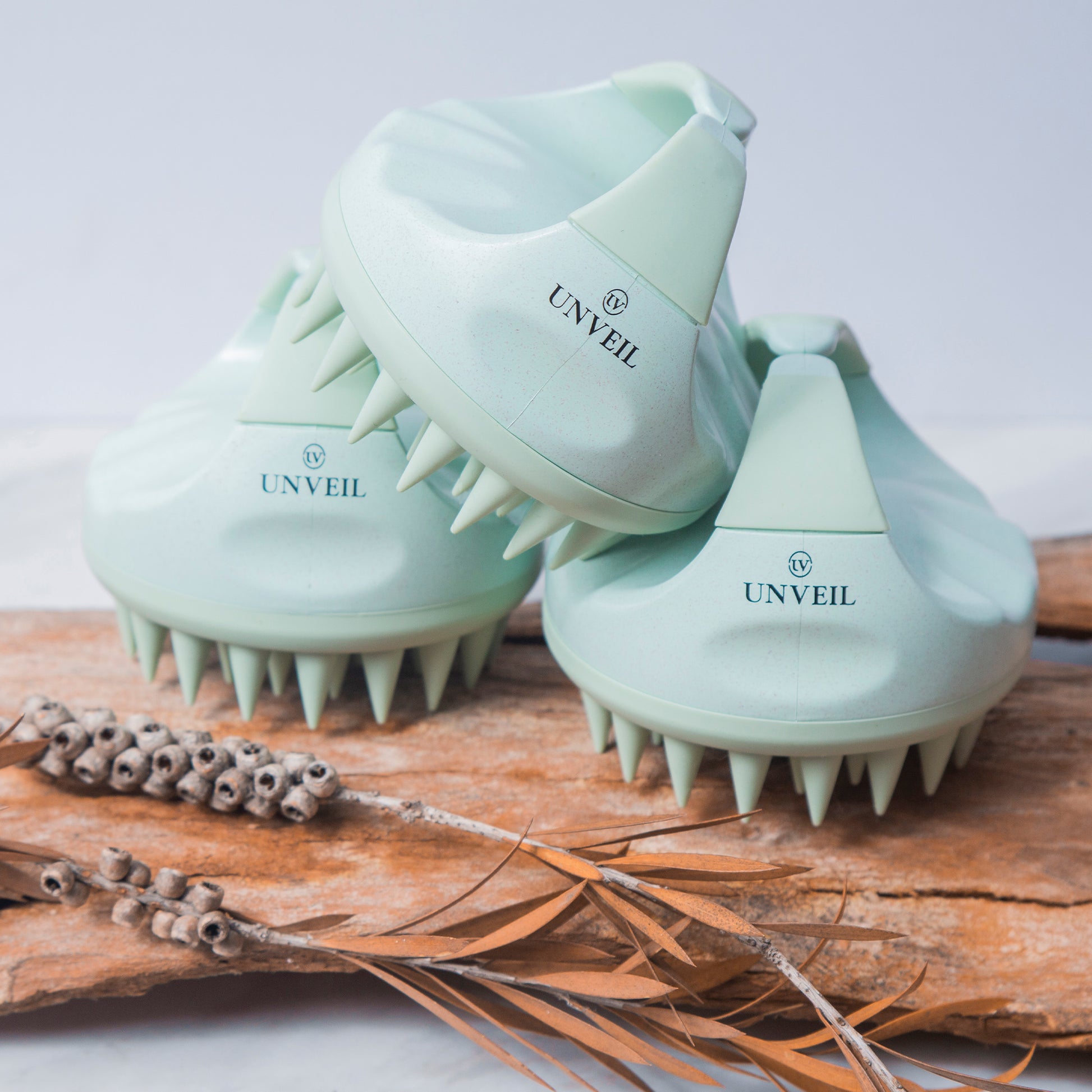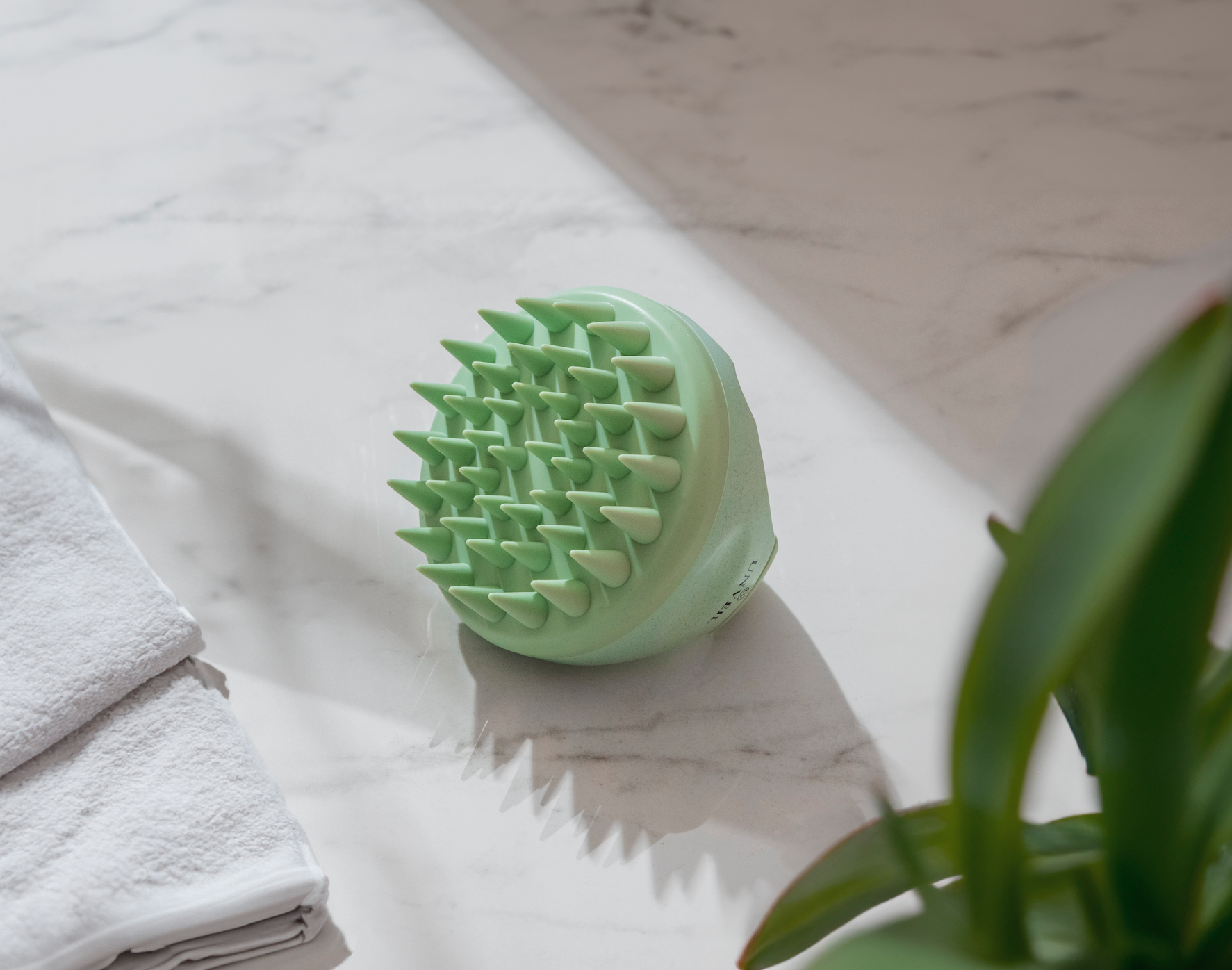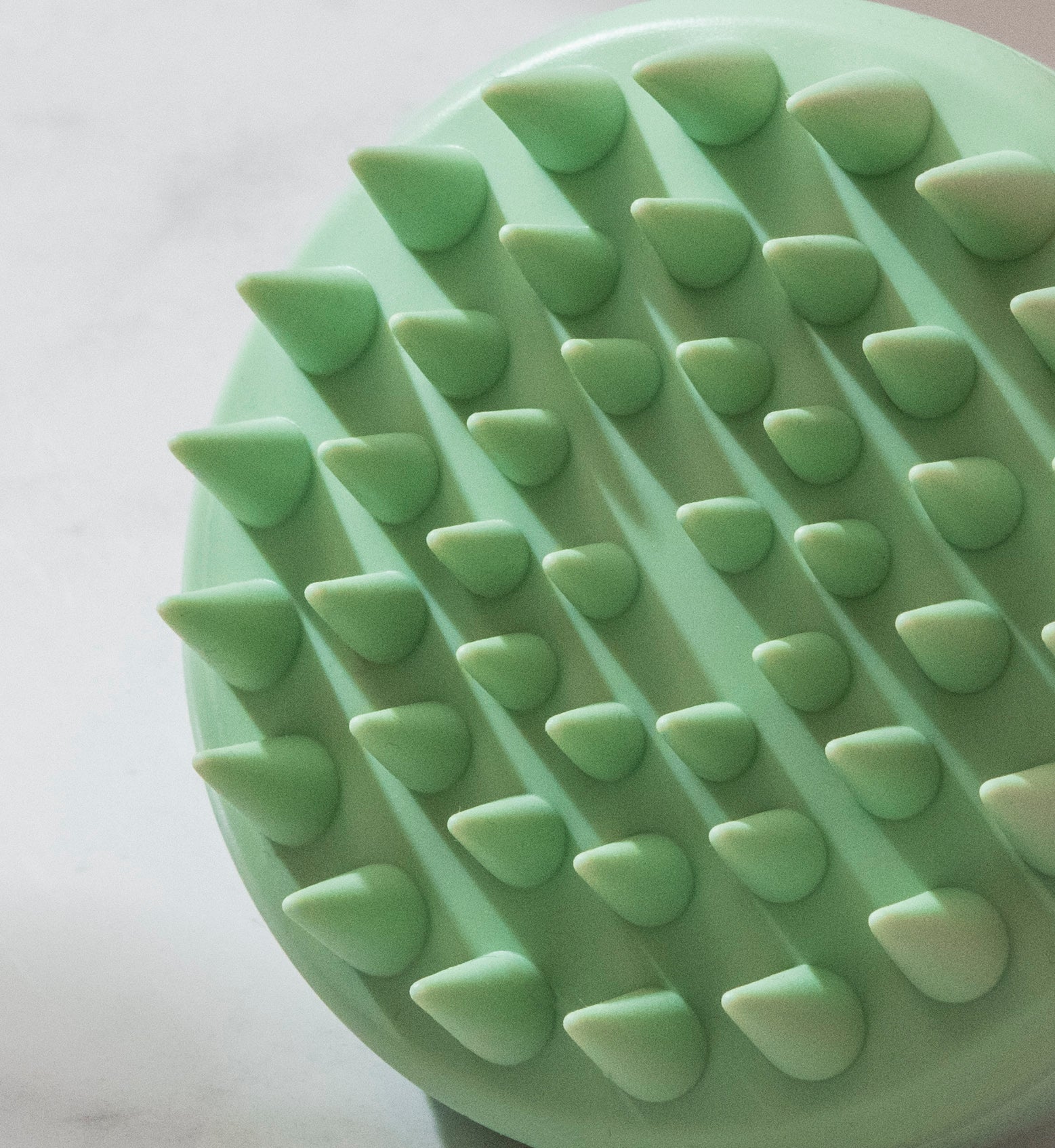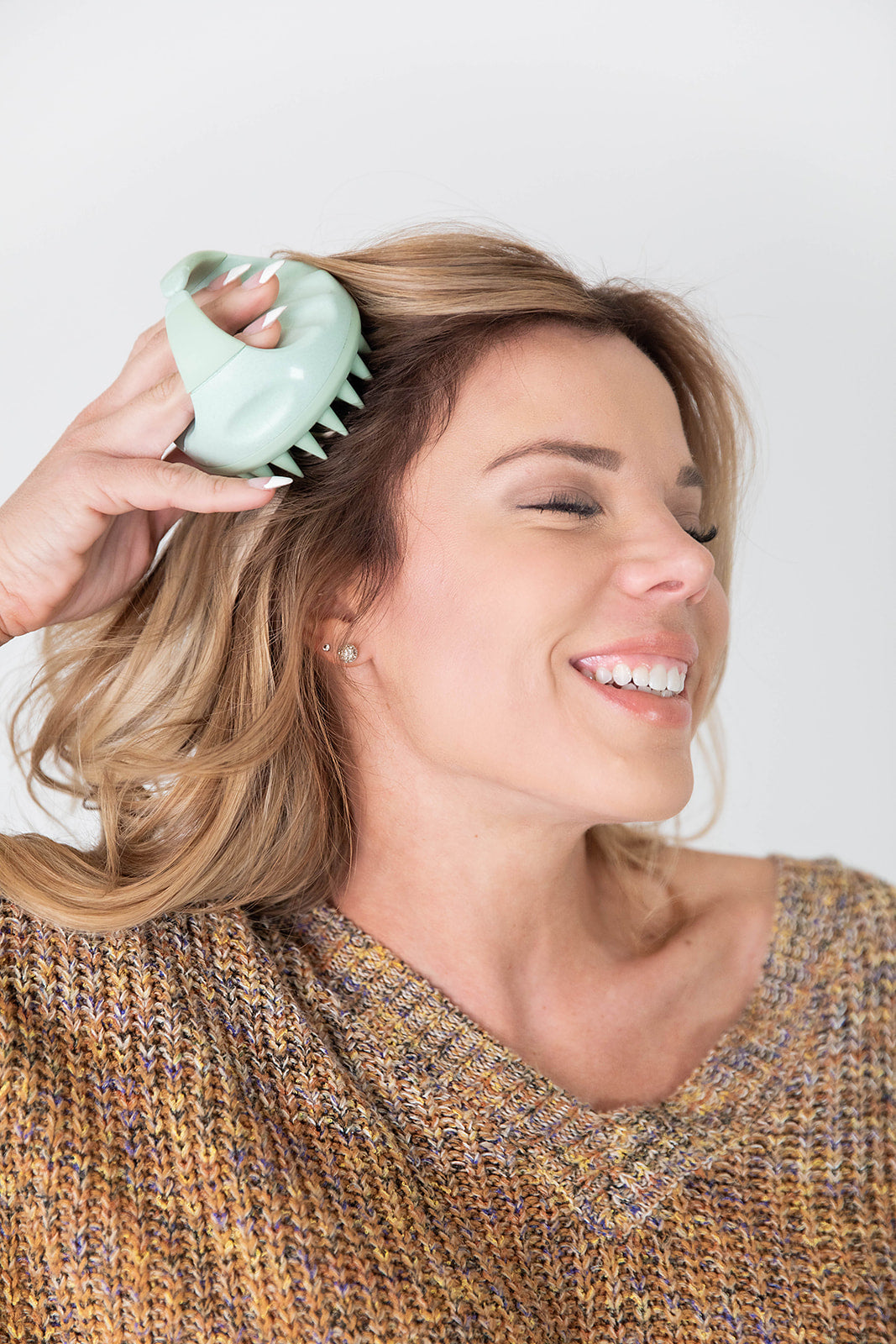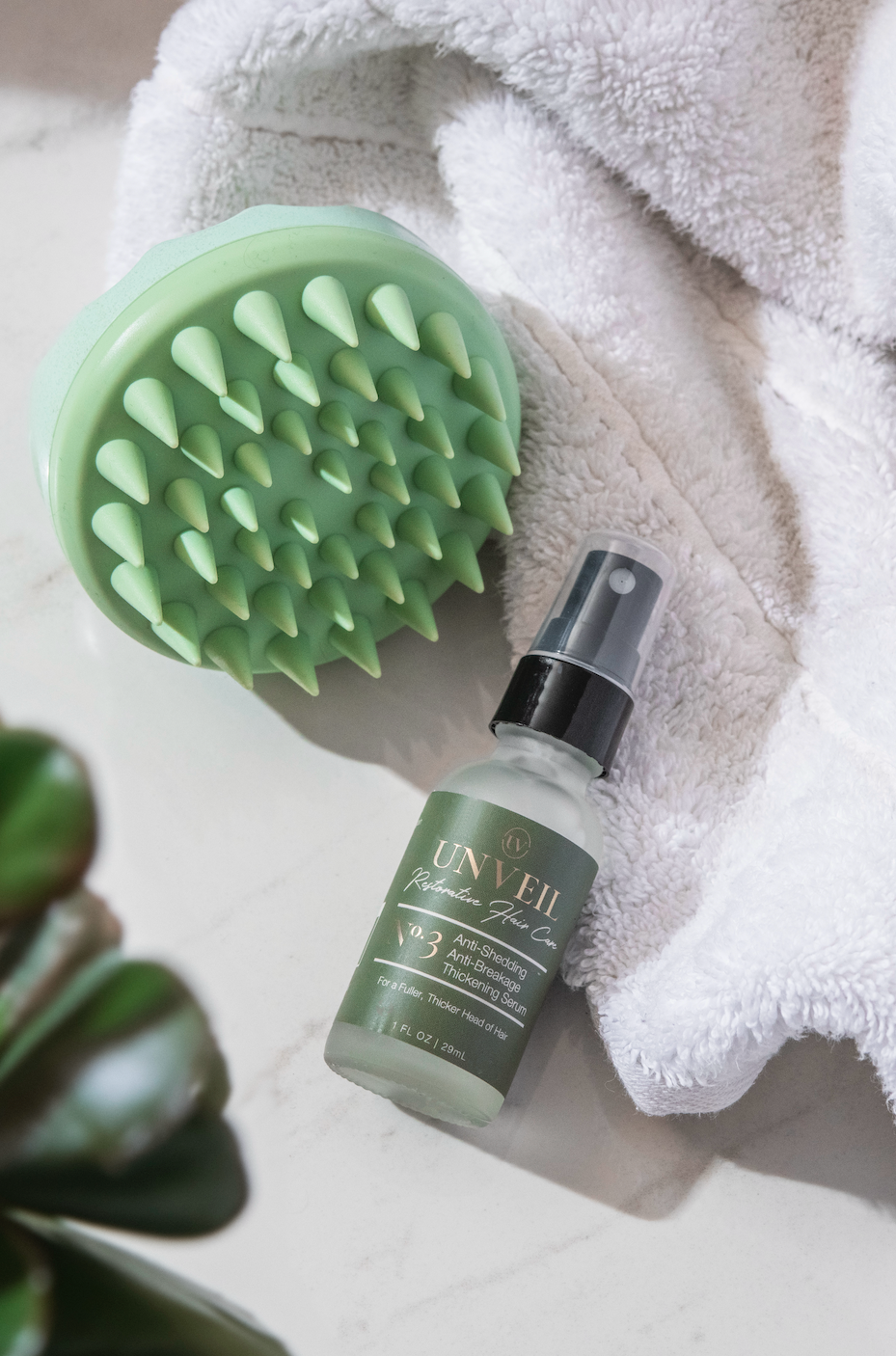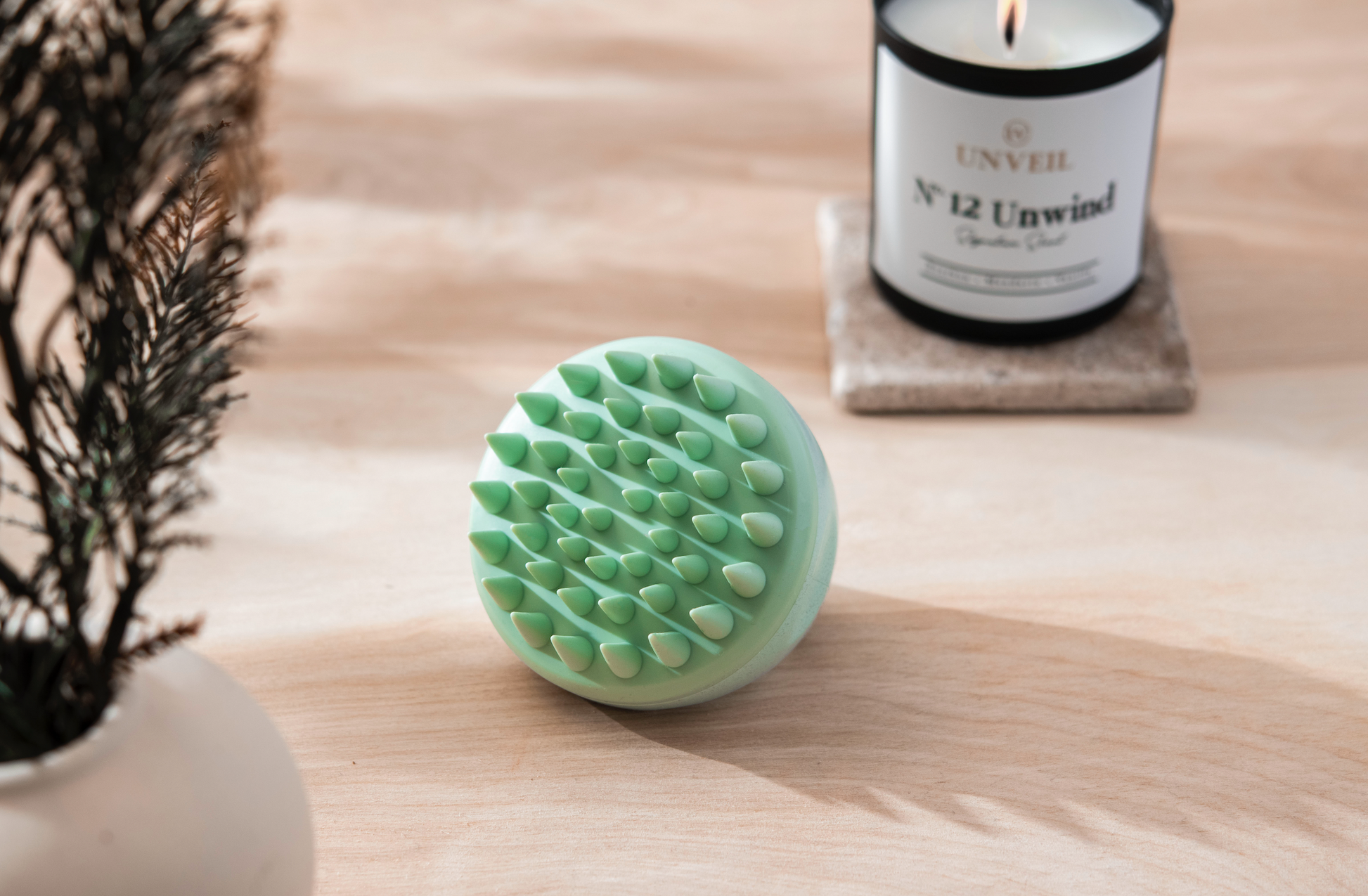 No.0 Unveil Restorative Scalp-Stimulating Brush
Sale price
$14.00
Regular price
ECO-Friendly Wheat Straw Biodegradable Stimulating Scalp Brush
Healthy hair begins with a healthy scalp. Regularly massaging your scalp promotes blood circulation and flow to the scalp, boosting scalp health. 
Remove debris from product buildup and dead skin
Cell buildup
Relaxing experience
Perfect in conjunction with our Serum
Safe for all hair types | Can be used on wet or dry hair | Easy to clean
Holding the massager and gently press the tips to your scalp and massage in circular motions. Use all over the scalp.
Can be used on wet or dry hair, with or without product. The goal is to increase circulation, remove debris and create a feeling of wellbeing and self care.
You can use it in or out of the shower. Our creator likes to use it dry however, some clients use it when shampooing their hair.
Rinse the massager in cool water and hang to dry weekly with daily use.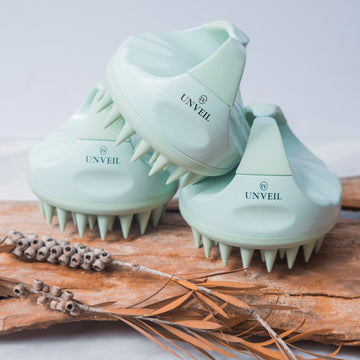 No.0 Unveil Restorative Scalp-Stimulating Brush
Sale price
$14.00
Regular price